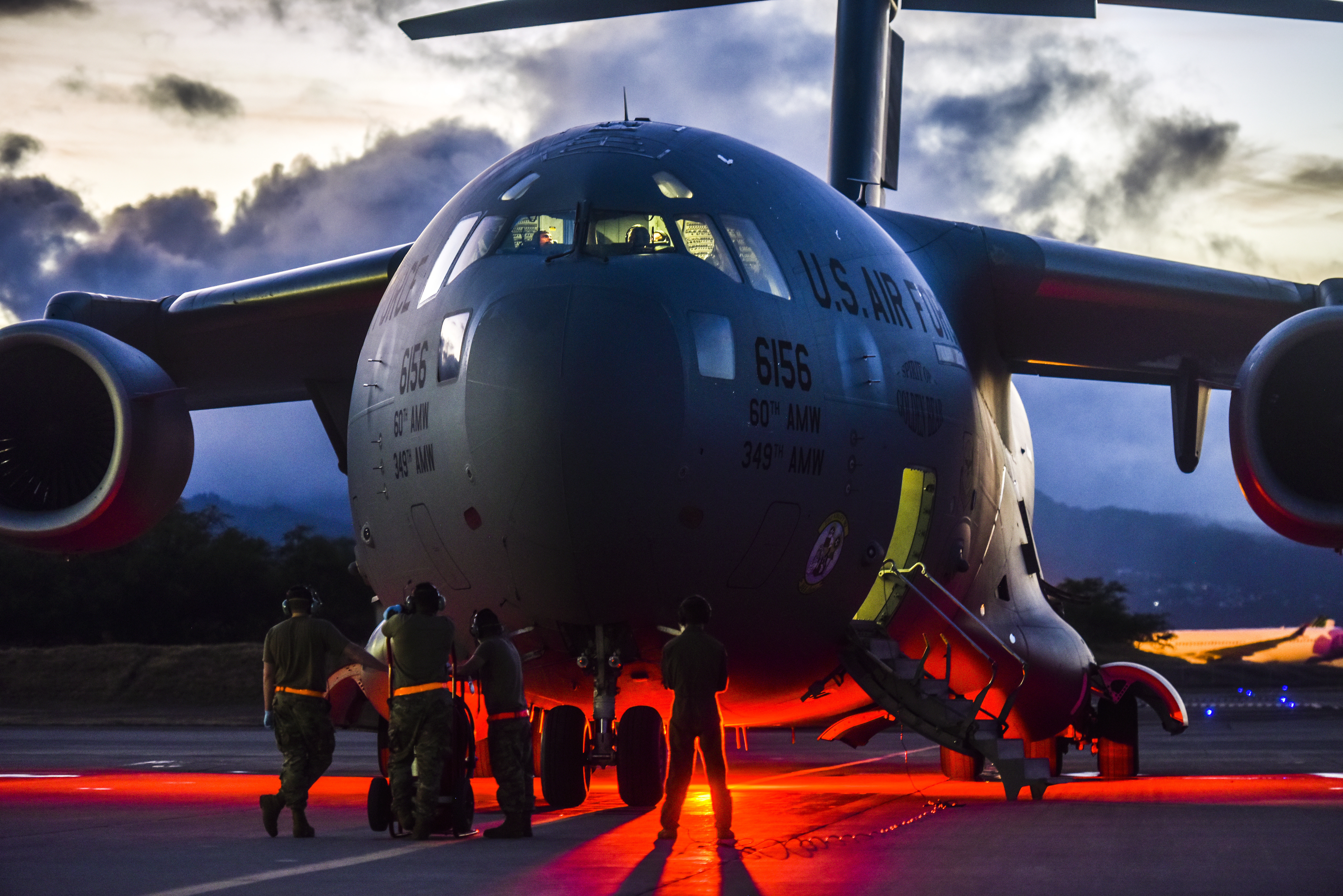 Welcome
Celltron offers our business partners an adaptable service model, tailored to their specific needs, that leverages our expertise and capability in interconnect and electronic contract manufacturing to provide affordable, reliable support and 'ease of doing business' that is un-matched in the market we serve.
Since 1983, application of this customer-centric philosophy has resulted in the ability to manage a high-mix portfolio of custom cable assemblies, wire harnesses, and electro-mechanical assemblies from simple to complex, and from prototype to full-rate production volume.
Our customers form an impressive business base in the mil/aero market that allows Celltron to draw upon a broad cross-section of experience to accommodate even the most demanding applications and requirements.